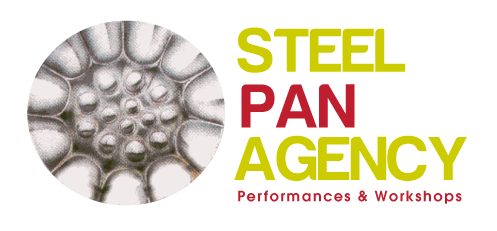 Switzerland Caribbean Steelpan Party
£600 per person from the UK
(including travel, accommodation and most inclusive meals)
​
This is for a party of 10 people minimum and great for Hens, Stags, Birthday or for a unique short break away!
Your party will enjoy a wonderful tour of the city of Bern, which includes their House of Parliament, The Bear Park the Einstein Museum and much more. You will dine at a local restaurant and have a steelpan workshop party at the local authentic Panyard kitted out to the theme of your event. We will organise your flights and accommodation. This will be a relaxing weekend for all those involved.
Travel Itinerary
​
​
A Panyard is the name for the home of steelbands. The Panyard in Switzerland is an authentic venue for events. No matter what time of year this location feels like the Caribbean with it's beautiful wooden decor and great for party atmosphere.
​
FRIDAY (Caribbean Dinning at the Panyard)
​
Arrive in Switzerland in the afternoon/evening. Collected from airport and brought to the Holiday Inn, Riedbachstrasse 96, 3027 Bern, Switzerland
19.00 - 23.00 We provide Caribbean dinner at the Panyard with our steelpan soloist/duet 90-minutes steelband performance
SATURDAY (Visit Bern & Steelpan Workshop Party)
11.00 - 15.00 A tour of Bern & lunch at a restaurant in Bern of your choice
18.00 - 19.30 We provide Caribbean Dinner at the Panyard
19.30 - 21.30 Steelpan Workshop at the Panyard
21.30 - 23.00 Party at the Panyard with our steelpan soloist/duet 90-minutes steelband performance
SUNDAY
Traveling back to the UK during the
morning/afternoon
Extra costs:

- Lunch in Bern

- Meals provided at the panyard are all inclusive, drinks need to be purchased in cash at the bar and are for a very reasonable price (alcohol included)

- Travel Insurance not included